The most significant aspect of your Hospitality website is to capture the imagination of potential guests and to convince them you are the place to book their stay. Creating an engaging experience as quickly and effectively as possible is a crucial step to achieve this. Creating a vicarious experience when a potential guest looks at your site will increase their potential to book with you to experience the real thing.
Images play an essential part in showing your potential guests what they should expect if they book with you. You have probably heard the phrase 'A pictures worth a thousand words.' This statement has been around since the early 1900s and still holds today; most content online being viewed is either photos or videos. So when potential guests look at your website, they are drawn to your images and will probably consider your location based on their impression alone. Most potential guests using 'Direct Bookings' will look at an average of 10 places before making a choice where to book. So you have a limited window to capture their interest and convince a potential guest to book with you–and not your competition.
So how do we capture the right emotion and experience in our images to get those bookings?
Many elements go into a compelling image. In this series of articles, we are going to focus on the essential elements of drawing your potential guest into a captivating experience.
Impact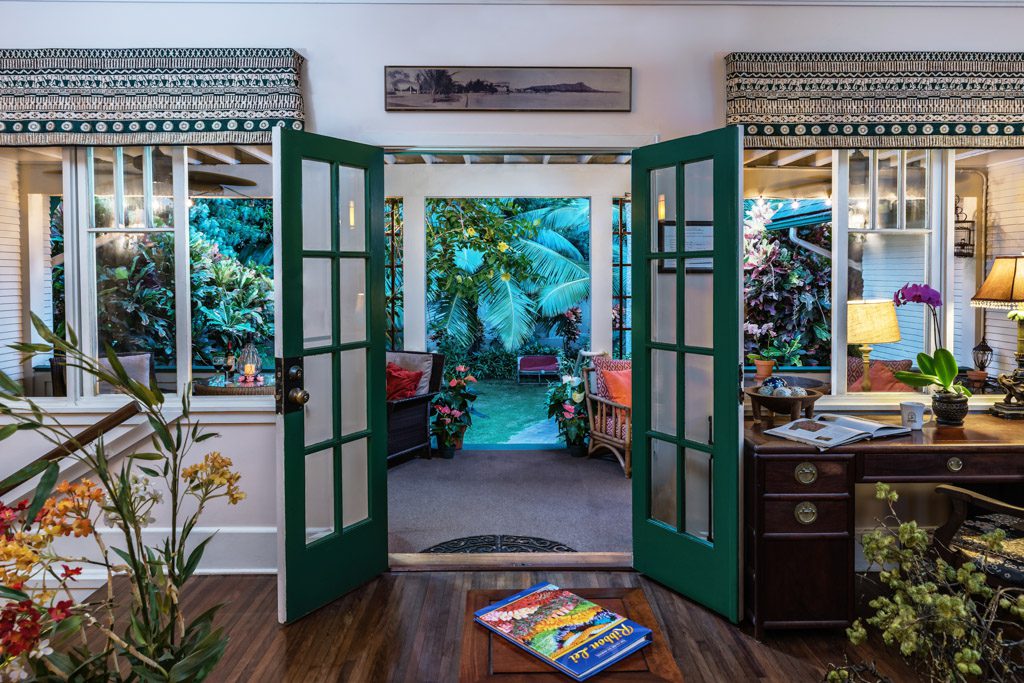 IMPACT – The Open Door Effect
When I'm looking for a location to stay at, I feel more welcomed when there is something that is inviting me to come in. Having a door open seems to put one's mind in the mode of going inside. Creating that striking image that says, "Hello, come on in and stay awhile". That is a comforting thought and view. Having an open door into a room, house, cabin, or any type of location can change the viewers' minds about how they are feeling.
An open door impact will instill in the mind of potential guests the feeling of being welcomed. That will sit with them even if, like most people, they go to view other properties. Most people lookup multiple locations before making a decision to book. So you usually have less than 10 seconds to grab their attention and convince them to book with you instead of the other properties. What sets you apart? Does your website and photos formulate an impact to leave a lasting impression on them, so they come back to your site to book, or better yet not leave at all?
Start to view your property and marketing from the perspective of your potential guest. Ask your guests that book as to what drew them, so you know what is working and what is not. Your guests know best if they are willing to be honest. Use their knowledge and the knowledge of those innkeepers that have been around the block a few times. But remember, the time is changing, the guests are looking for more local places, and the way we connect is ever-changing. What worked a year ago is not working like it once did. Dare to change and take on the new world of digital marketing to a new level. If willing to invest and work hard, the reward will follow.