The Experience
Telling your story
Unique Angles Photography specializes in Hospitality Photography.
We take personal responsibility to make sure your property is appealing to potential guests.
Creators
A Team Of Professionals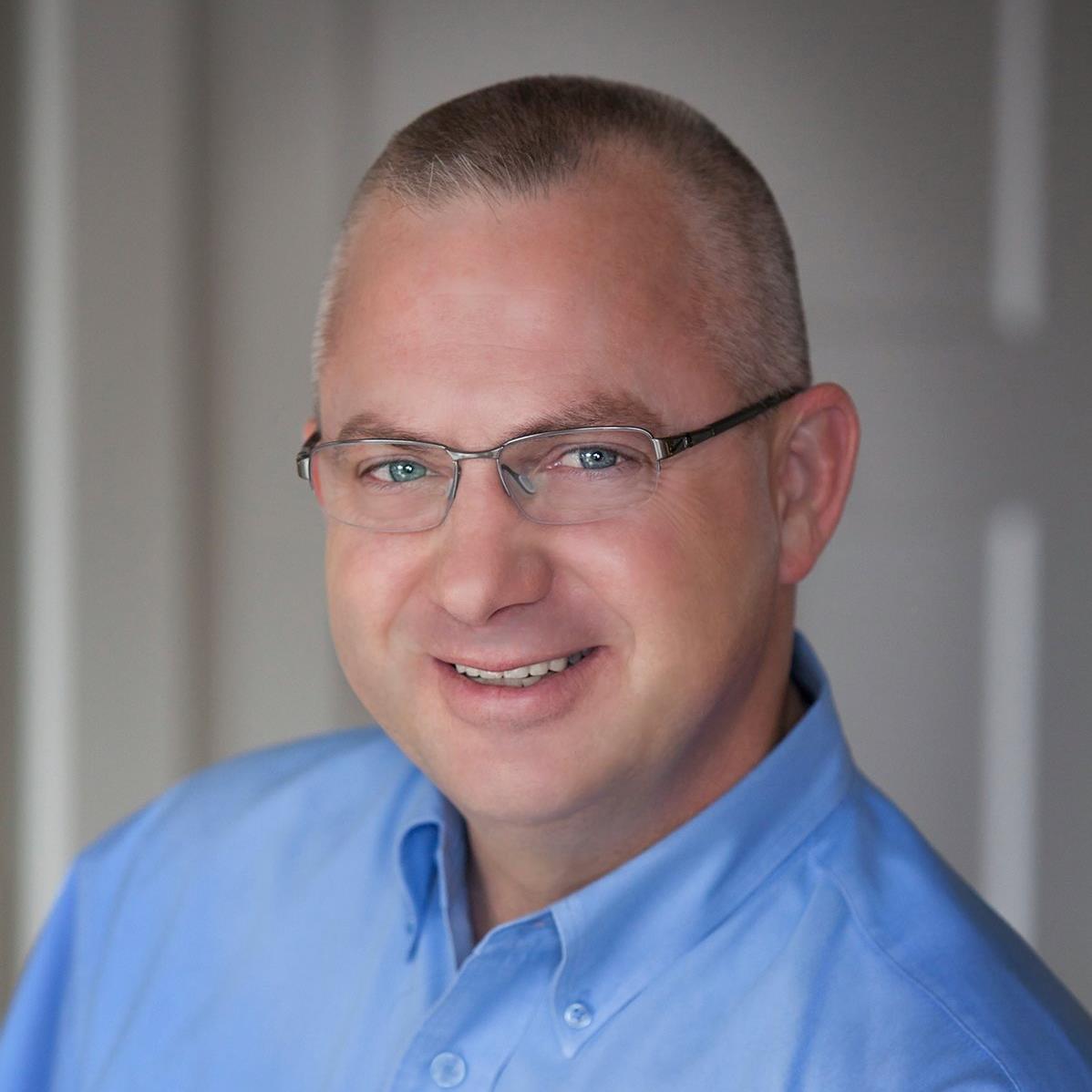 I established Unique Angles Photography in 1994 and began my career in the wedding and portrait fields. Over the years, I felt like I wasn't following my true passion which has always been in the area of architecture. Personally, my wife and I have always loved visiting B&B's on our anniversaries and my interest in this area grew. In 2008 I made the leap to focus solely on hospitality photography, which brings me to where I am today. I love the opportunity to capture what makes each facility inviting. This comes from listening closely to what Innkeepers want and what guests are desiring. I want each photo to be it's own invitation, drawing the viewer in to experience that location. I enjoy being a part of numerous B&B associations and attend many conferences to build the relationships that are the foundation of my business.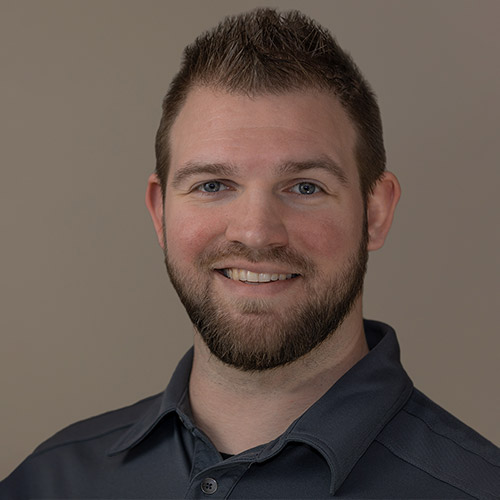 Kory is an Award Winning Designer with a passion to deliver beautiful results that drive the guest experience. With a background in theatrical design Kory has the expertise to deliver professional results in the hospitality industry. To live a creative life, we must lose our fear of being wrong.