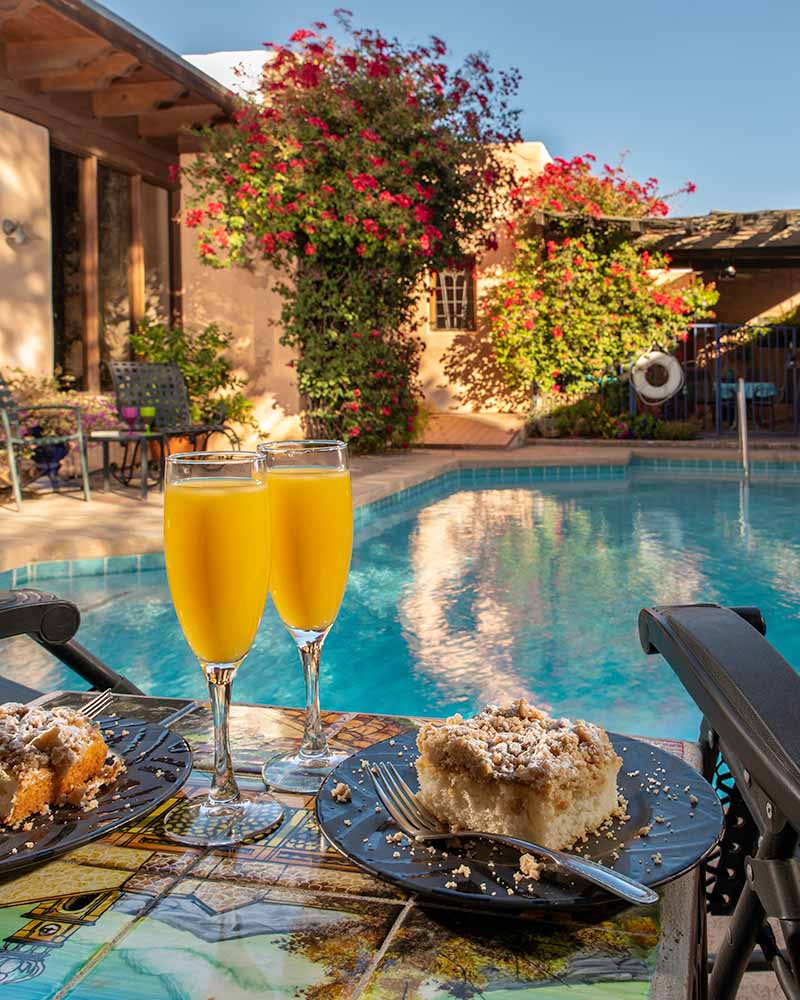 Tell Your Story
Storytelling,
A Powerful Tool That Few Unlock
Own Your Story.
An effective marketing tool is to use your story to inspire potential guests. Storytelling is a way to share why they should spend time at your property. You pay expensive fees to drive traffic to your site, make sure to give them a reason why they should stay with you.
Show Your Best
Hospitality Photography,
Change Minds with Unique Images
Get their attention
Using hospitality photography to tell your story will help convey the experience you offer while potential guests are on your site. Our passion is to capture the unique angles of your location. Working with you to create the best images that expresses the beauty and essence of your property.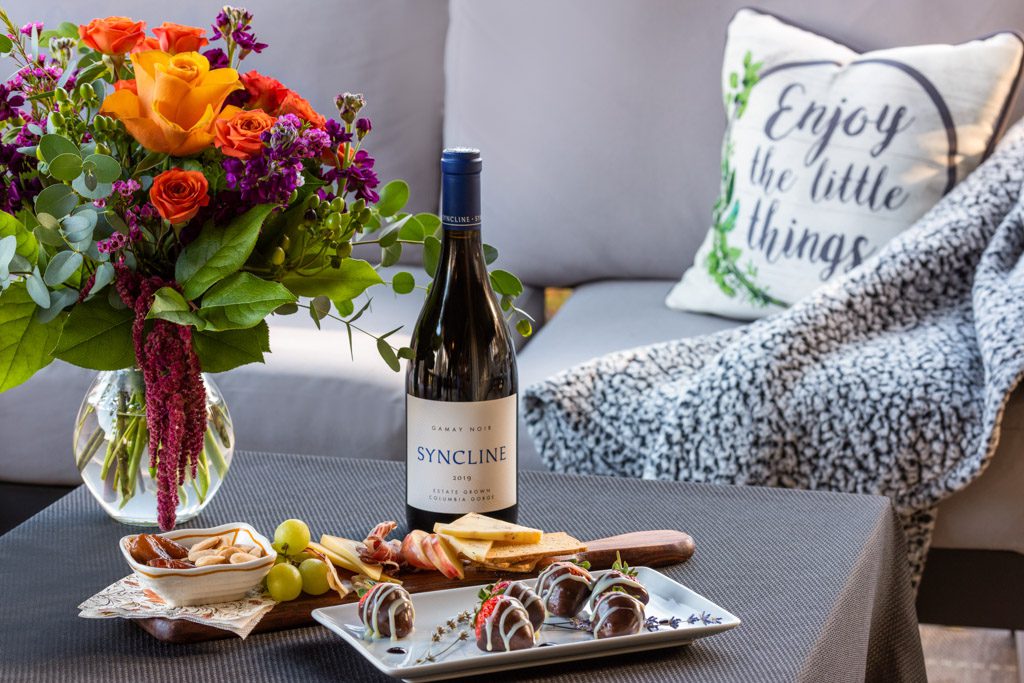 Our Specialties
We Can CAPTURE It All.
Get In Touch For a Free Consultation
Hospitality & Innkeeping
Bed & Breakfast
Boutique Hotels
Food & Dining
Resorts
Spa
The Experience is Everything
What To Expect When We Work Together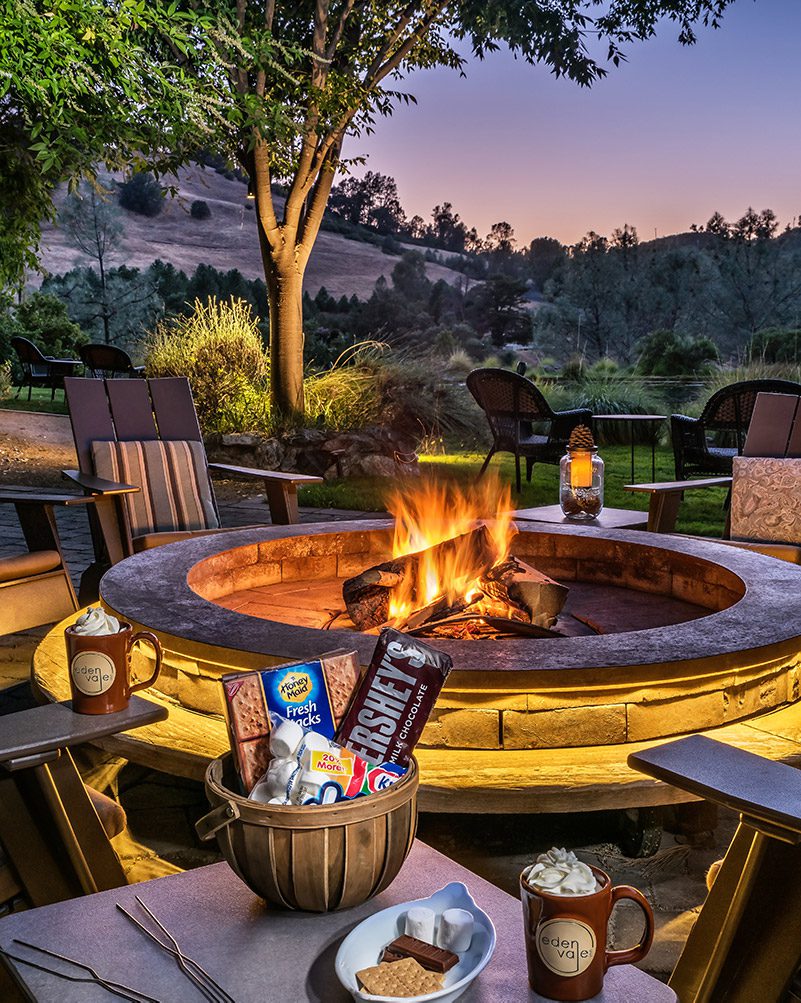 We will work with you to develop a personalized plan to capture the unique angles of your space. Taking care to imprint your style and help tell your story during our time with you. We take careful time to setup each scene with meticulously detail and care to create the best images for you. 
Unique curated images for your property
Site survey to develop a personalized plan
Telling your story through your style and our lens
From Our Creators
Recent Updates & News