The most significant aspect of your Hospitality website is to capture the imagination of potential guests and to convince them you are the place to book their stay. Creating an engaging experience as quickly and effectively as possible is a crucial step to achieve this. Creating a vicarious experience when a potential guest looks at your site will increase their potential to book with you to experience the real thing.
Images play an essential part in showing your potential guests what they should expect if they book with you. You have probably heard the phrase 'A pictures worth a thousand words.' This statement has been around since the early 1900s and still holds today; most content online being viewed is either photos or videos. So when potential guests look at your website, they are drawn to your images and will probably consider your location based on their impression alone. Most potential guests using 'Direct Bookings' will look at an average of 10 places before making a choice where to book. So you have a limited window to capture their interest and convince a potential guest to book with you–and not your competition.
So how do we capture the right emotion and experience in our images to get those bookings?
Many elements go into a compelling image. In this series of articles, we are going to focus on the essential elements of drawing your potential guest into a captivating experience.
Impact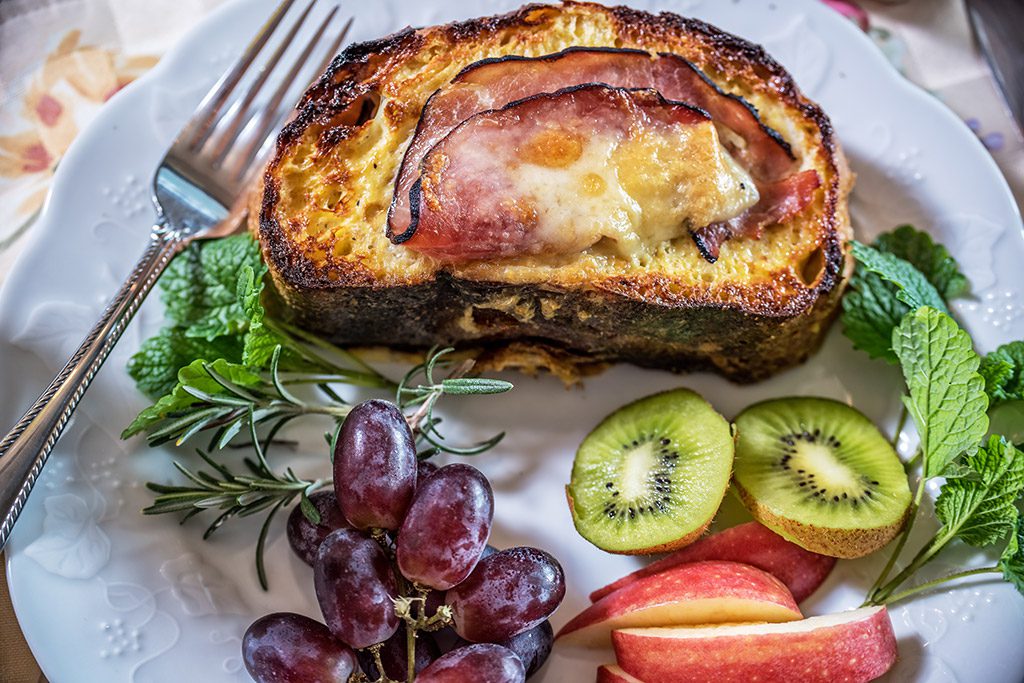 Composition – Angle or Not To Angle
The great play writes William Shakespeare had a way with words to compose a feeling of timelessness and emotion in his work. He was able to create an ageless creation with the unique composition of words to convey his ideas of the world he saw or imagined. In this same way, as photographers, it is our responsibility to compose the world around us to capture images that convey a story to the viewer. In the case of hospitality, we strive to generate a vicarious response to encourage participation in the scene captured. We have heard it often said of our photos, "Yes! I want to be there" or "Just Magical! I'd stay there in a heartbeat."
To create a compelling image requires the aspect of Composition. The composition is plainly the action of putting things together, although in photography, this aspect is much easier talked about than accomplished. Choosing which angle to capture or not to capture and what props to utilize to create a compelling scene takes perspective and experience. Choosing the wrong angle can have a negative impact on the final image and can be very distracting.
In this first example, we see the same dish captured at 2 different angles. This is a good case for where both a top-down and a side angle works for the scene being captured. We take into consideration what is being focused on, the place setting or the dish alone.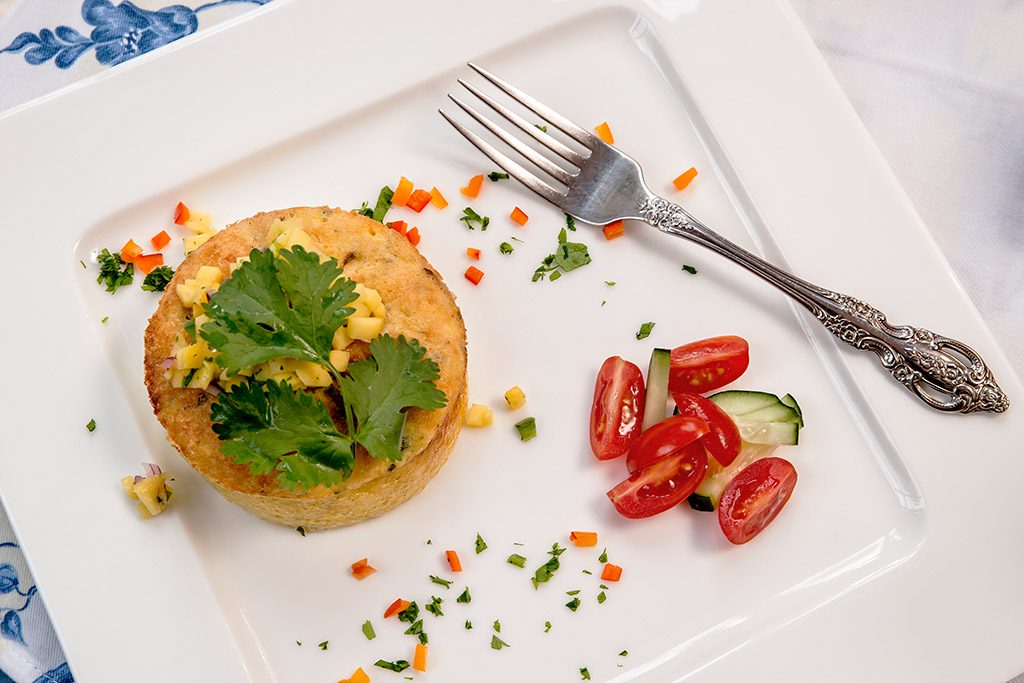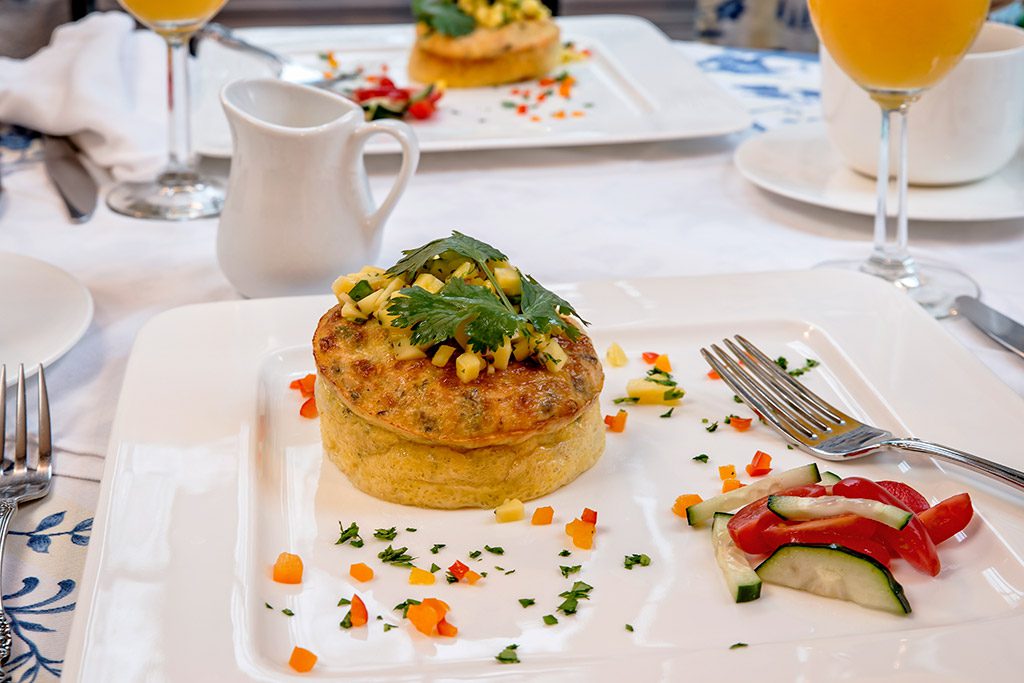 Another example is creating a feeling of a grand view by elevating your shot with geography or Areal Images. This is not always a good choice for every space; that is why we customize each angle for every image we capture. Areal photography is a great way to elevate your marketing images and show off the views your property has to offer.