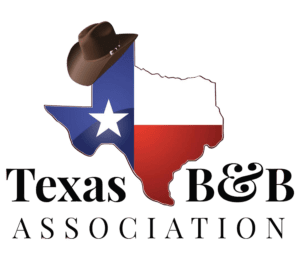 The Unique Angles Experience
Texas B & B Association
Unique Angles Photography has partnered with TBBA!
We take personal responsibility to make sure your property is appealing to potential guests.

At Unique Angles Photography, we work with you to create images that help market your property to increase bookings. We do this by curating each image with the right angle, props, and lighting to show potential guests what experience they could have if they book with you. Images are everywhere, so we make every attempt to create eye-catching images that inspire people to book your rooms and not the hotel down the block. You usually only have one chance at a first impression, so let us work together to make sure potential guests don't overlook your property.
Before & After
These images help you visualize what we do on-location setting up props and getting the lighting just right to sell the experience your potential guests can expect if they book with you.
*Hover your cursor over the after image to reveal the final edit.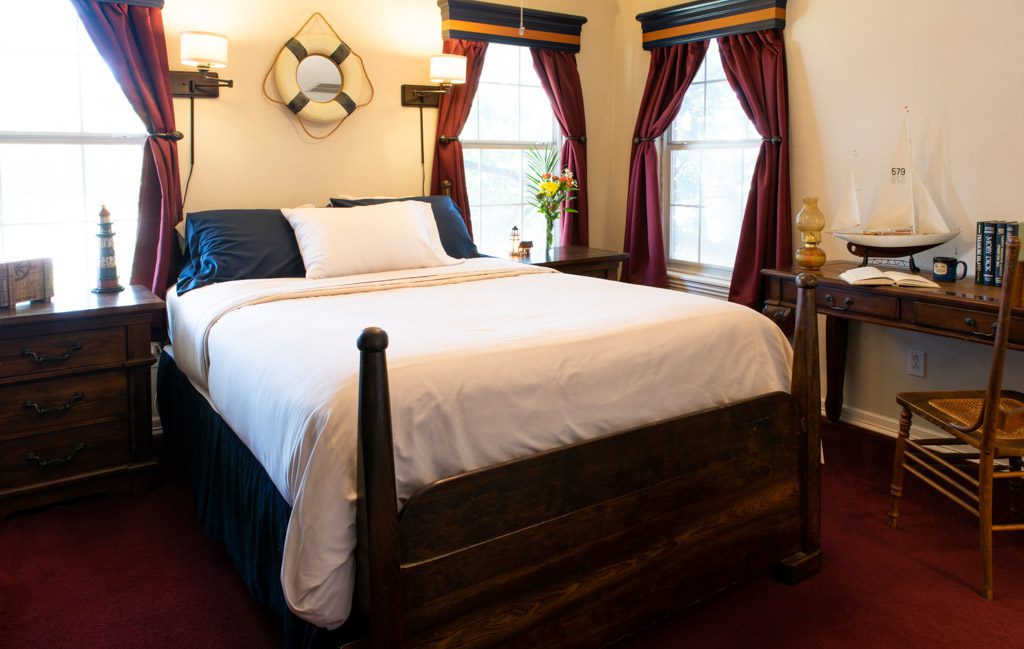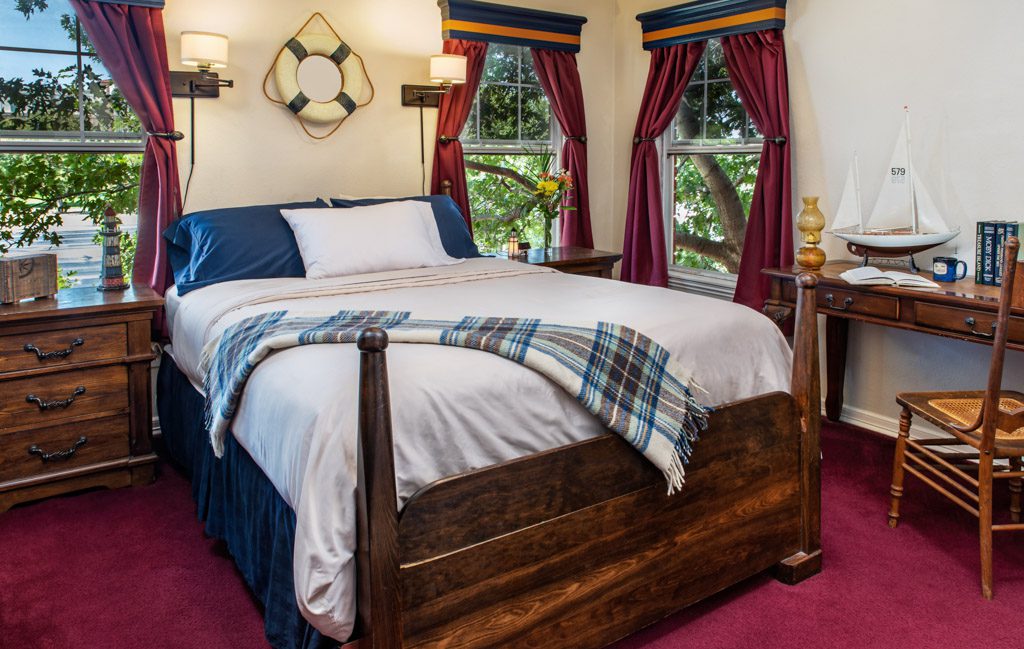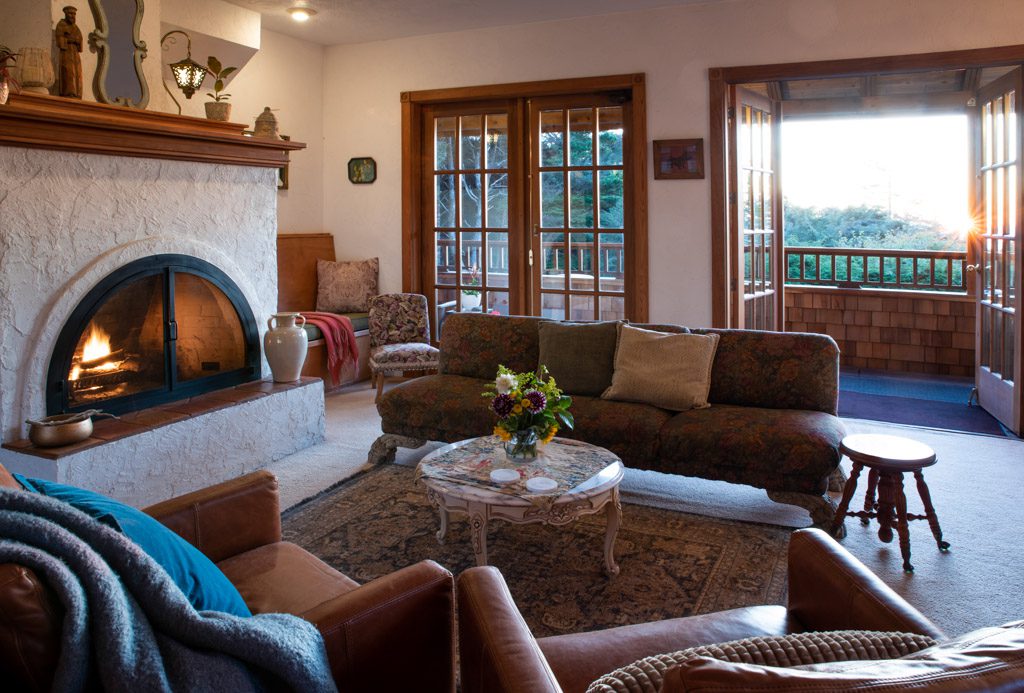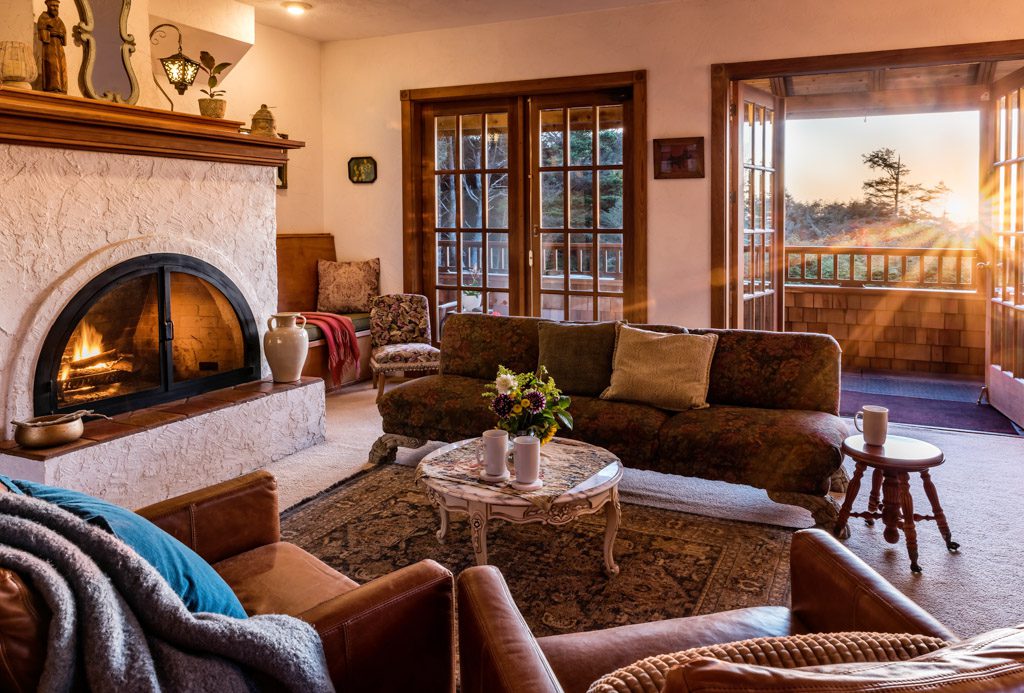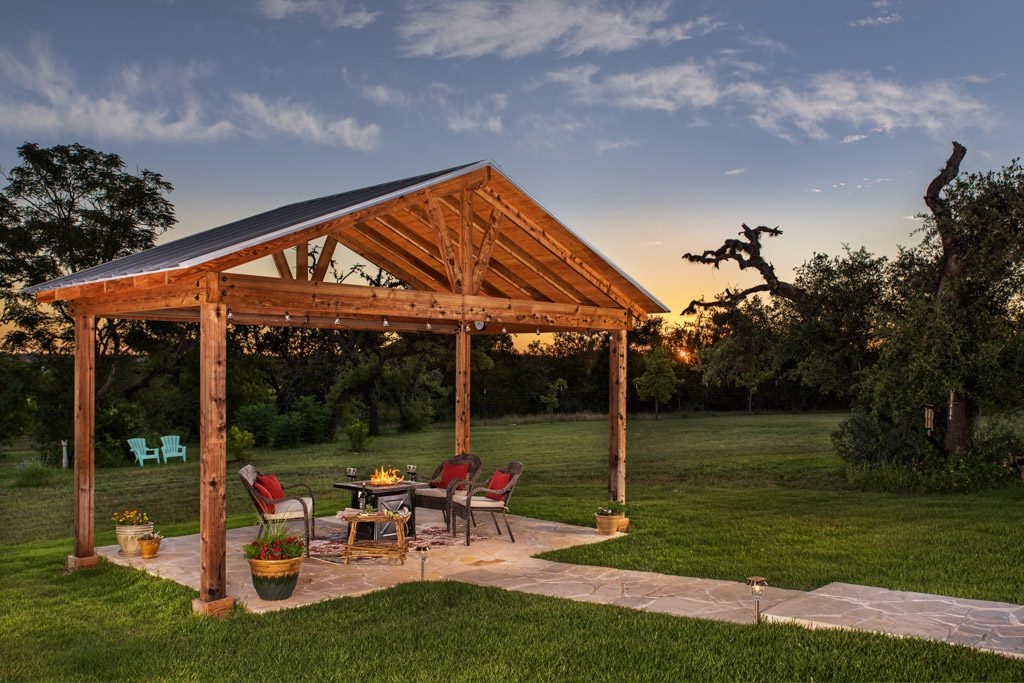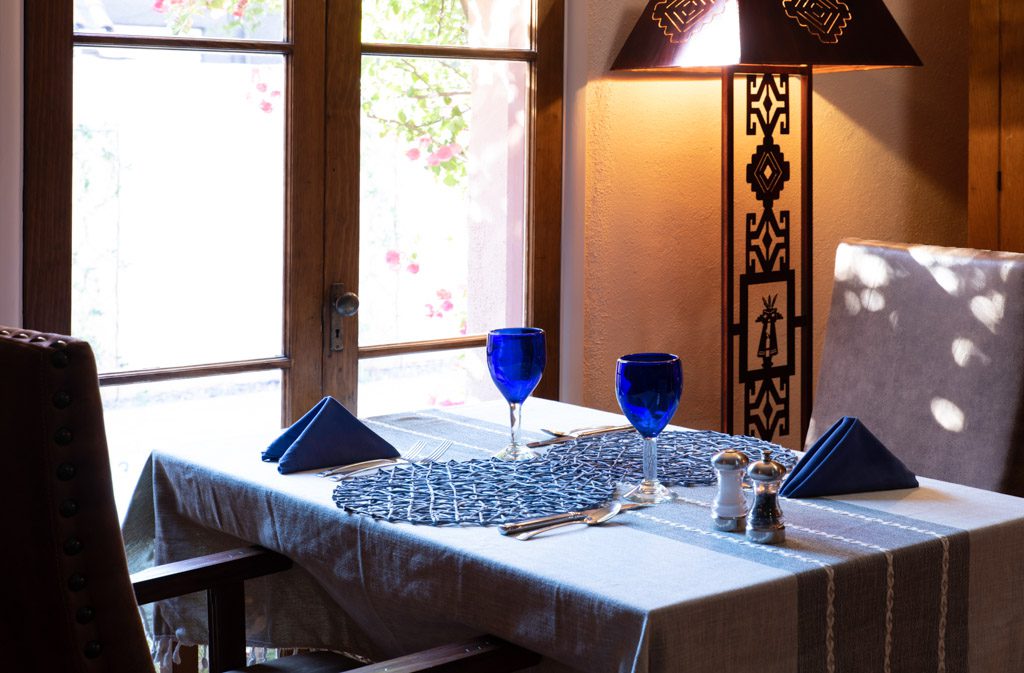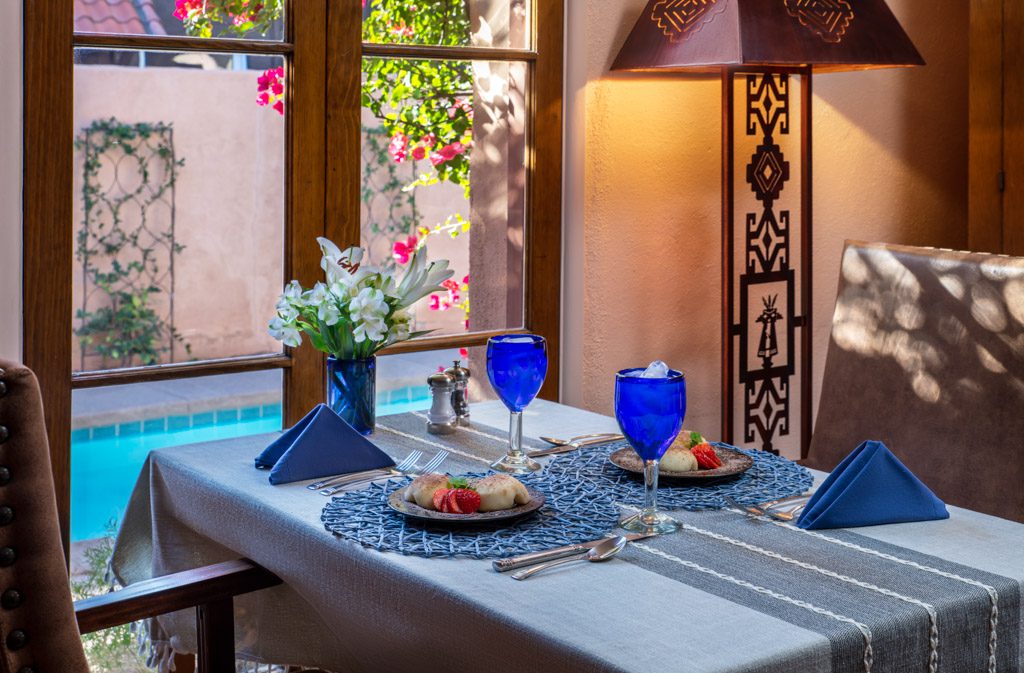 About
Who is Unique Angles Photography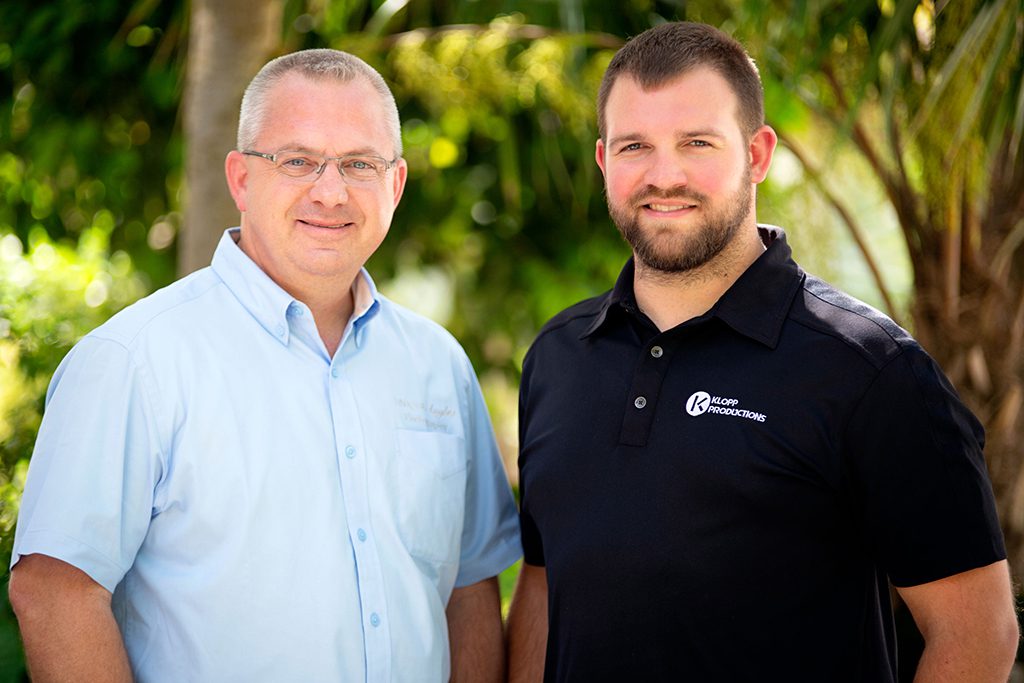 Unique Angles Photography has been partnering with independent lodging owners since 2008. We offer industry premier digital photography to help your marketing stand out from the crowd. Over the years we have helped many innkeepers take their marketing to the next level by providing expert photography and creative design.
The service we provide is customized to each individual property so you get marketing photography that matches your style and theme. This is accomplished by capturing the unique experience that your location has to offer and work with you to tell your story. The goal is to capture the interest of potential guests when they click through to your website. You pay expensive fees to get potential traffic to your site, so make sure you are taking advantage of that investment and presenting your very best.
Reach out to us and let's partner together to elevate your marketing imagery today!
Experience
What We Do Best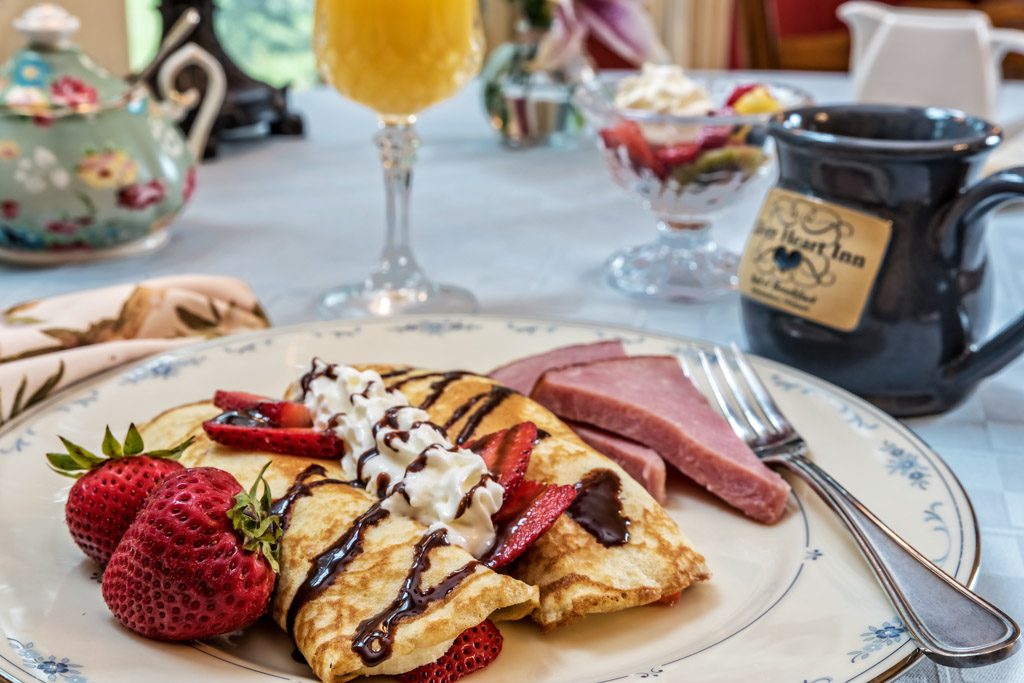 Capturing the food you serve is proven to drive bookings so guests can enjoy what they see.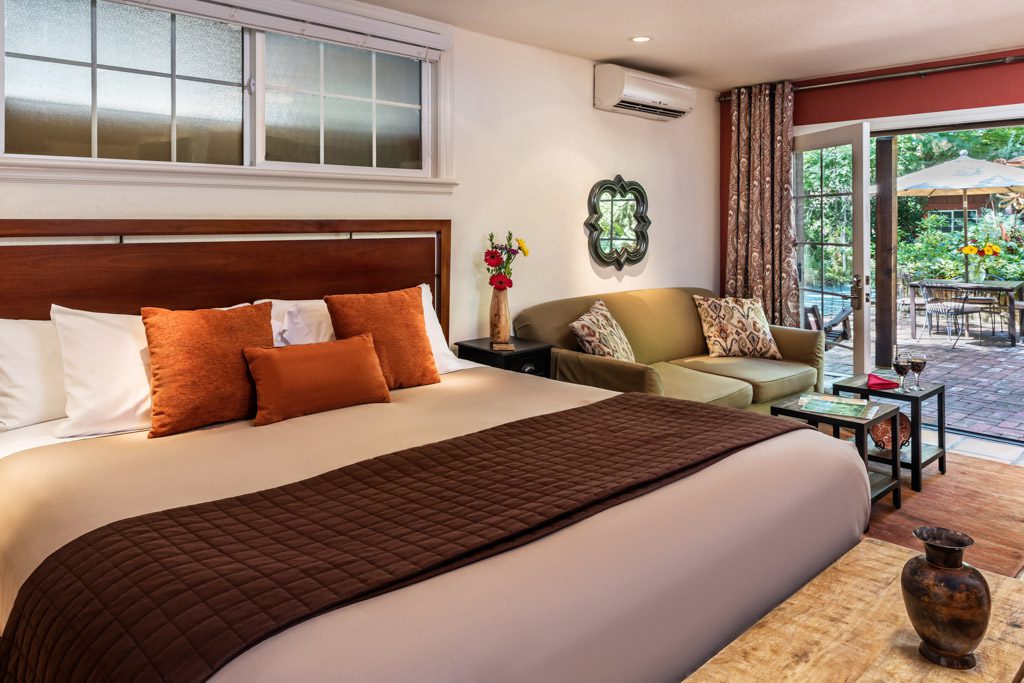 We help capture images that promote your story and give your potential guests a glimpse into the experience they can have staying with you.